Assassin's Creed Odyssey Uplay CD Key EU
This is a restricted product and it can be activated and played ONLY in Europe Region!
This is a PRE-ORDER, the key will be delivered upon the game's Release Date: 10/05/2018!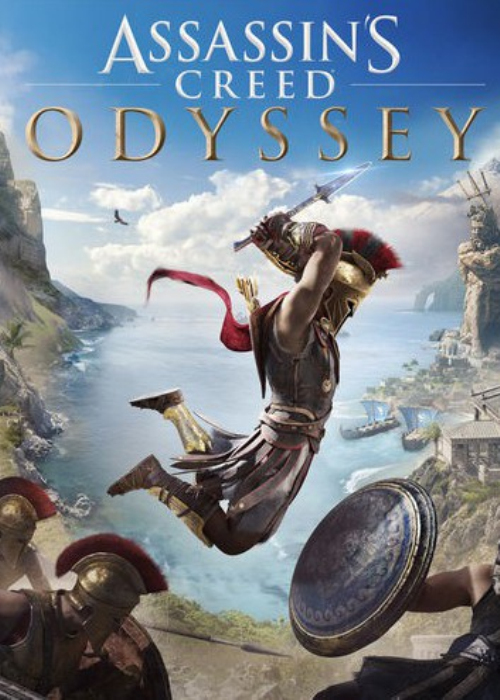 New Hot
Platform:


Region: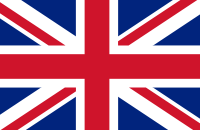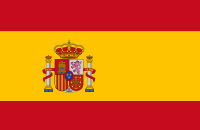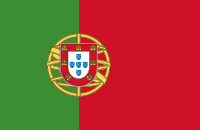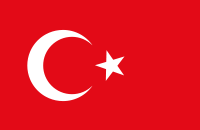 Product Description
From outcast to living legend, embark on an odyssey to uncover the secrets of your past and change the fate of Ancient Greece.
Features:
- TRAVEL TO ANCIENT GREECE - From lush vibrant forests to volcanic islands and bustling cities, start a journey of exploration and encounters in a war torn world shaped by gods and men.
- FORGE YOUR LEGEND - Your decisions will impact how your odyssey unfolds. Play through multiple endings thanks to the new dialogue system and the choices you make. Customize your gear, ship, and special abilities to become a legend.
- FIGHT ON A NEW SCALE - Demonstrate your warrior's abilities in large scale epic battles between Athens and Sparta featuring hundreds of soldiers, or ram and cleave your way through entire fleets in naval battles across the Aegean Sea.