MS Win 10 Home OEM KEY GLOBAL-Lifetime
【Black Friday Super Sale】
Permanent,Authorized,Global Key, For 1 PC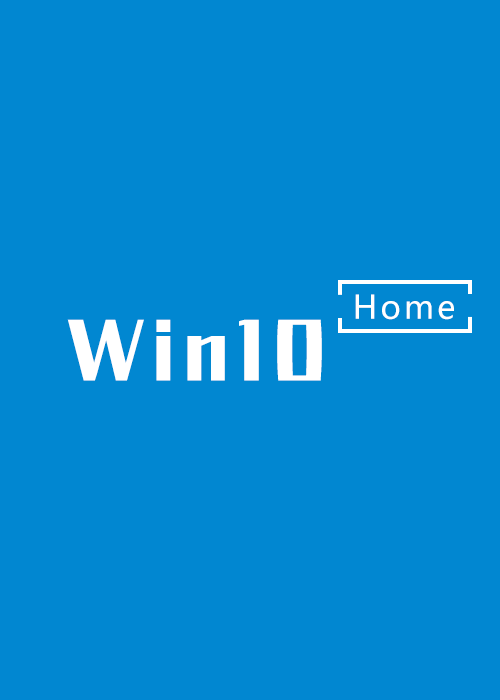 Platform:


Region: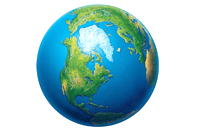 Tags:

Delivery Time 3-5 minutes
Product Description
OEM EDITIONS ARE BOUND TO YOUR MOTHERBOARD (PC). IN CASE OF MOTHERBOARD REPLACEMENT, YOU CAN CALL MS SUPPORT TO HAVE YOUR OEM KEY TRANSFERED TO YOUR NEW MOTHERBOARD (PC).


Note:
1. Free Wins 11 Update Available(this product allows you to upgrade your system to Wins 11 ).
2. This product cannot be used to upgrade your system from other version(ex. cannot upgrade HOME version to PRO).